Our STORY
Whistler Elixir is the combination of our main passions: mountain living, natural health, cultivating community and creating amazing thirst-quenching beverages.
The whistler elixirs
Whistler Elixir brews and blends kombucha tea, cold pressed juice and warm elixirs. We are passionate about the health benefits of all of our beverages, especially our kombucha which we make in small batches with organic ingredients.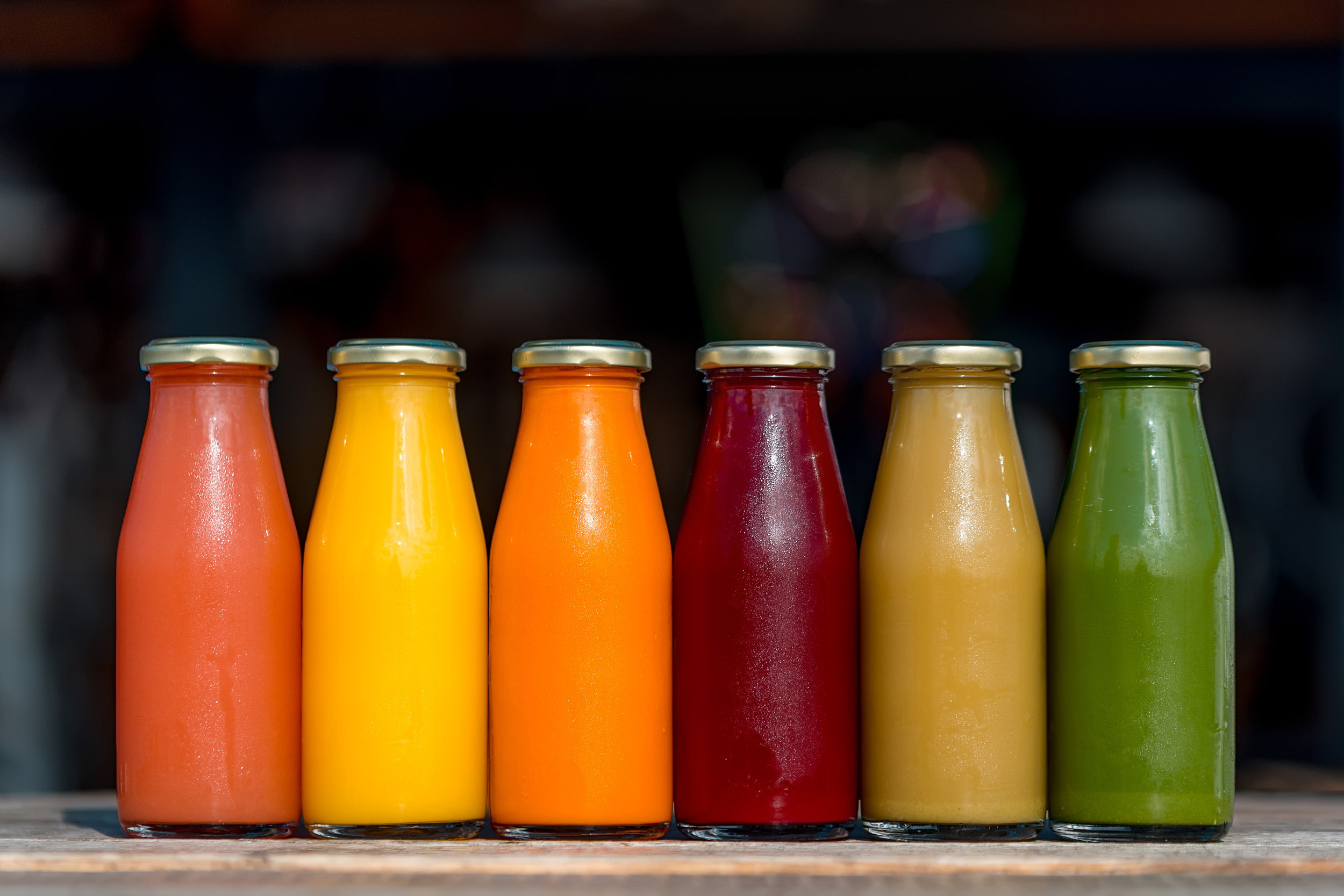 THE WHISTLER ELIXIR MISSION IS TO
BLEND OUR PASSIONS FOR MOUNTAIN
LIVING, NATURAL HEALTH, CULTIVATING
COMMUNITY AND CREATING AMAZING
THIRST-QUENCHING BEVERAGES!